Throughout our lives, we find ourselves at certain life-changing crossroads. Perhaps a part of our life is no longer working for us the way it used to. Perhaps our life has reached a road block beyond which we cannot seem to pass. At these points, we may require additions to the tools we already have to forge ahead — or even entirely new tools.
Lesley Schneider can help with these life-changing transitions. She works deeply with you to help you arrive at the heart of the matter. Each block we encounter in our lives acts as a distraction, pulling us off center. Her goal is to help you return to your center so that you can resume everyday life in a balanced and fulfilling manner.
Using a combination of Guided Imagery and Energy Healing, Lesley Schneider has spent over 20 years helping people reconnect with their own inner guidance and their core selves. Benefits you may experience:
Stress Relief
Mental Clarity
Increased Energy
Relaxation
Healing Old Wounds
Discovering the Roots Of Chronic Pain
Lesley uses Energy Healing and Intuitive Communication in her work with animals to uncover physical and emotional issues, and to help you improve your relationship with them. For more information about her work with animals, select Animal Communication. For more information about your own healing, select Healing Transitions. The Links button contains many wonderful resources for alternative care. Lesley is available for phone consultations nationwide.
"When the way comes to an end, then change — having changed, you pass through." – I. Ching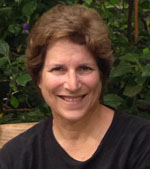 Lesley Schneider
lesley@heartworks.bz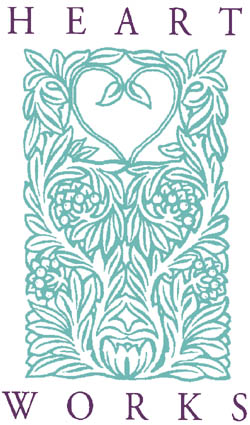 Moving Forward
With Hope
In Peace
Download this special message from the Hopi Nation:

"Do not seek perfection in a changing world. Instead, perfect your love."
Buddhist Quote